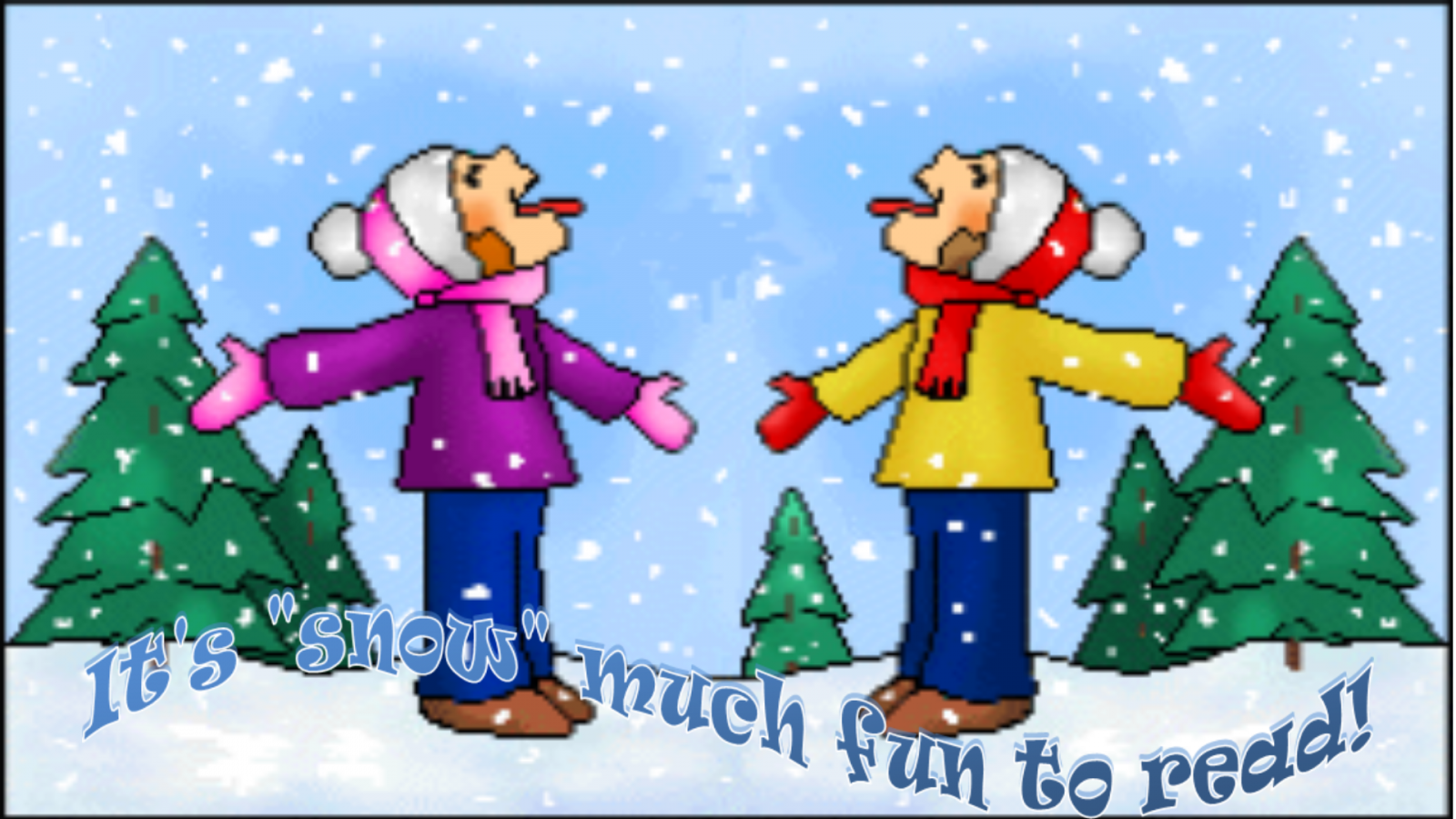 It's "snow" much fun to read!
Our Milton-Union Public Library Winter Reading Challenge is open to ALL ages!
Read 100 picture books of your choosing.
Write down the title and author of your book on the sheet.
Cross off the numerical square in the folder.
Fill out a "recommendation slip" and leave it in the book for other readers.
When you have read 100 books, return the folder to the front desk and:

Receive a prize
Receive a special "Ambassador Library Card"

Each time you come to the library and present your ambassador card, you will receive a prize.  This will be a lifetime reward!

Your picture will be taken and hung on the Ambassador Wall!
The Challenge will run from February 1 to February 28.  All ages are welcome to participate.  Pick up a participation folder at the front desk.  Contact the Milton-Union Public Library with any questions at 937-698-5515. 
Event type
Adult Program
Children's Program
Teen Program